Each of our cuvées is signed by the elegance of Chardonnay.
This sheer spirit can be found in the micro-vinification in stainless-steel vats associated with a minimalist dosage, which makes it possible to bring out the best of the raw material, that is fully respected in its integrity.
The Chardonnay, iconic grape variety
The AYALA wines, which are appreciated for their precision, finesse and freshness, are recognizable. The House elaborates champagnes of great purity, combining tension and balance.
The Chardonnay, the iconic grape of the House, holds a central place in her blends. It delicately confers freshness and a straightforward, airy character to AYALA's wines. The Pinot Noir and the Meunier complement the Chardonnay, to enhance it further and balance it out.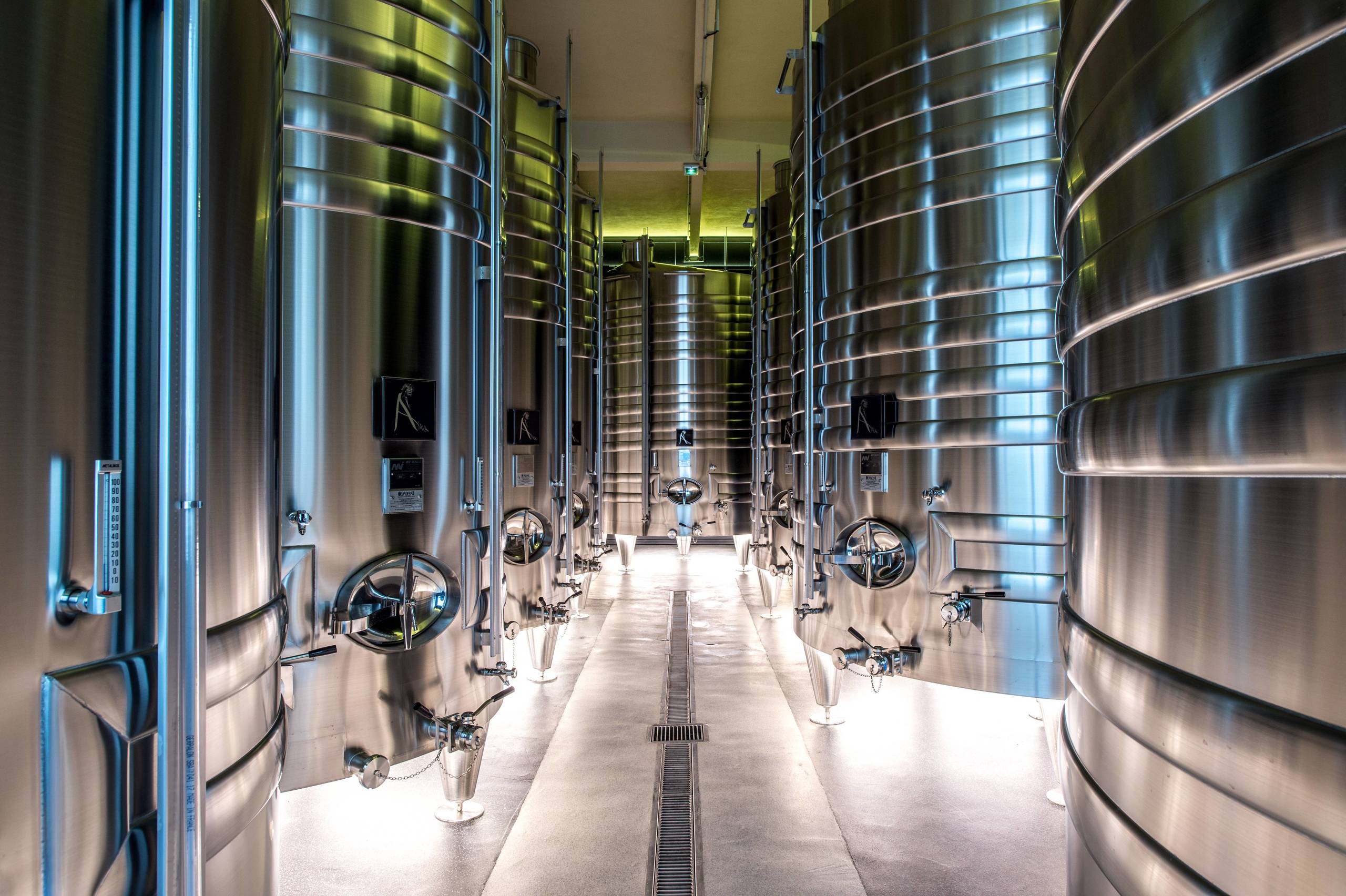 Micro-vinification in stainless-steel vats
During that process, that is in many ways a return to fundamentals, the hand of Man fades in aid of the raw material, to reveal the purest expression of the grape. It is this careful handling that makes it possible to create a blend with great finesse.
In 2017, a second winery – modern, semi-buried and eco-friendly – is built to support the development of the House. From now on, AYALA has 120 small individual vats from 5 to 200 hL. A cutting edge tool allowing to perform an extremely precise vinification method, where the crus individually rest, isolated, before being blended.
Getting to the point, without any artifices, in order to let the grapes mature naturally, that is the sine qua non condition to render the organoleptic quality of each cru.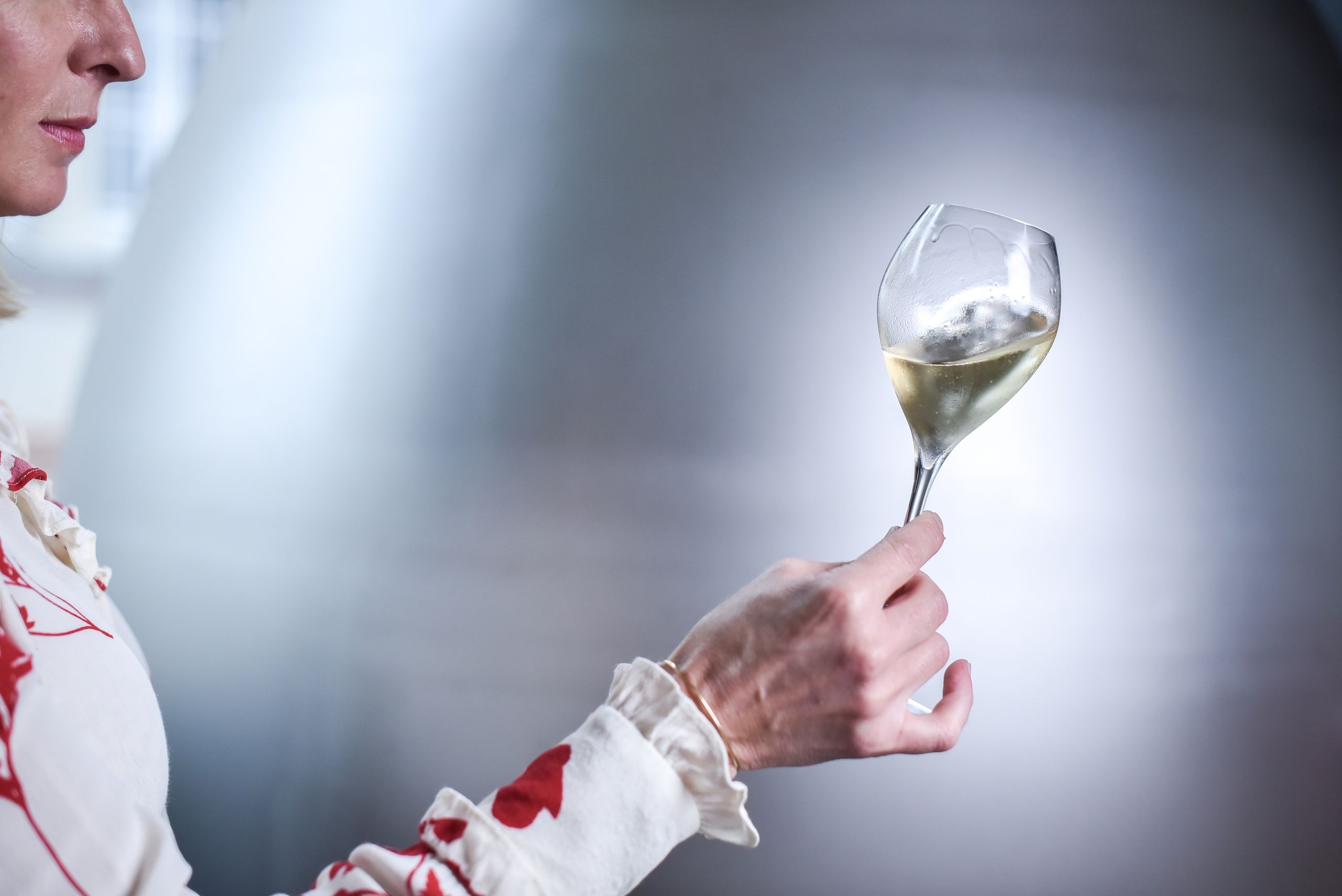 Low dosage
The purity of the style finally resides in the minimalist dosage of the wines, a singularity of Champagne AYALA, being a pioneer in the region on that matter. The cuvée Brut Nature, without dosage, is proof of this absolute commitment.
AYALA relies on an extended ageing on lees, making low dosage possible, and is necessary to develop a beautiful aromatic complexity. The House take the liberty to age the wines as long as is deemed necessary, whether 6, 12 years or even more.