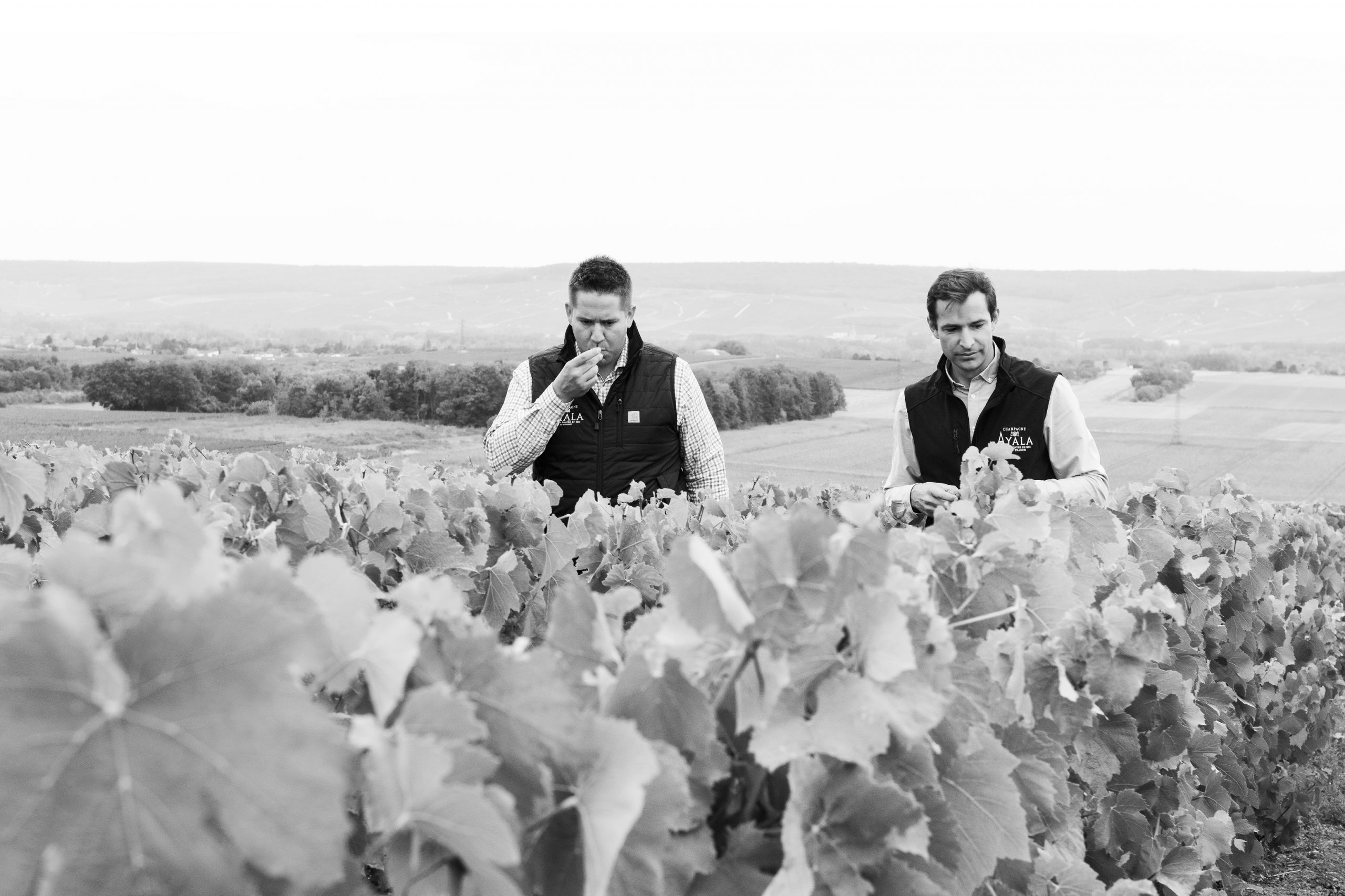 Human at the HeartOf the House
"Honor the essence": this is the AYALA House's mission, from the pure expression of the Chardonnay to the sharing of sincere and authentic moments centred around the links that unite us.
True to its entrepreneurial spirit that is mindful of the common good, AYALA is committed to a responsible and sustainable approach that will have a positive impact, from vine to glass, with a profound respect for Nature and Mankind.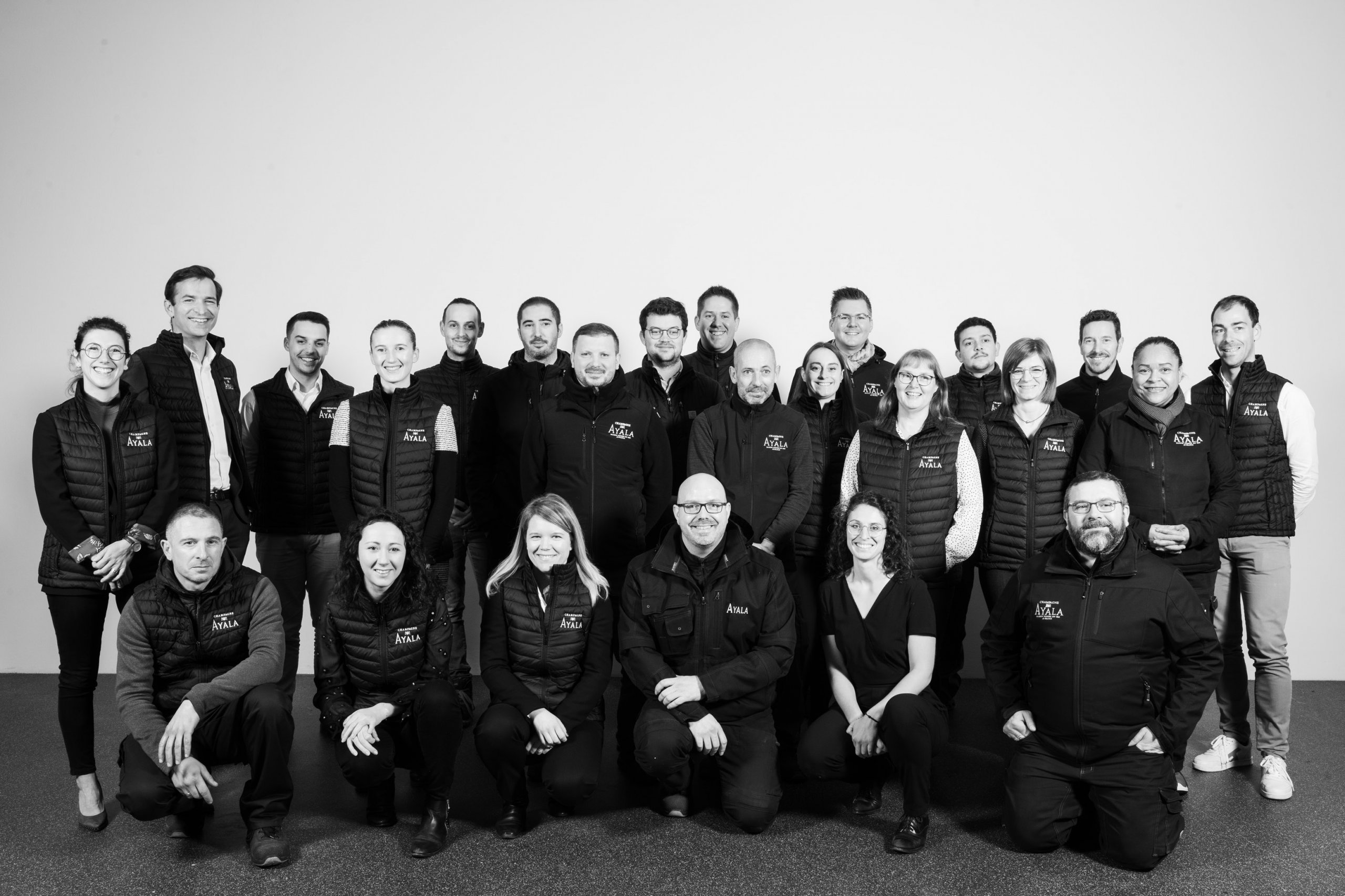 Champagne AYALA is first and foremost a human-scaled team moved by the same values of commitment, humility and sharing.
Heir of a precious artisanal craftsmanship and carried by a passionate team, the House endeavours to reveal talents, grow long-term commitment, develop skills and pass down savoir-faire from generation to generation.
Authenticity and simplicity are the fundamental values of thriving work relationships, both within the company and with partners and AYALA Lovers. A modern conviviality, where sincerity meets tradition. this aspiration to go further, here since the foundation of the House, wouldn't be the same without the family spirit reigning at Champagne AYALA.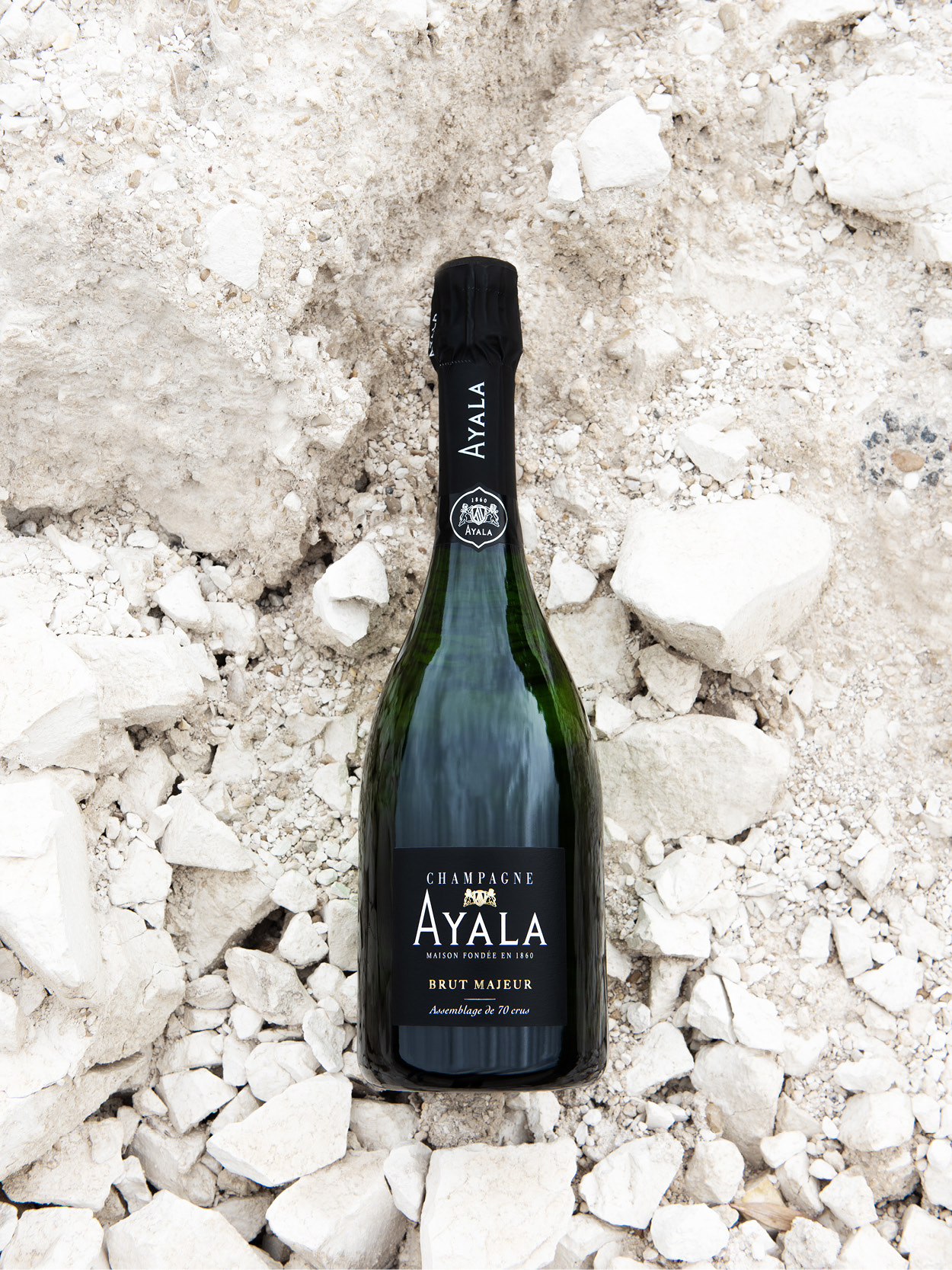 An entrepreneurial spirit mindful of the common good
The House AYALA is commited towards a responsible and sustainable approach to generate a positive impact while respecting Nature and Mankind. This commitment, from the vines to the bottle, goes by several actions.
A work in the respect of Nature: HEV/VTC certification and organic viticulture conversion in the AYALA vineyards, and also the reduction of energy consumption in wineries.
Responsible packagings: 100% recyclable, from France (except corks and wooden cases) in a 350 km radius and realised from certified raw materials.
A local integration, with both energetic and functional renovation plans of the historical site of Aÿ.
18 CSR projects at the House with annual performance indicators.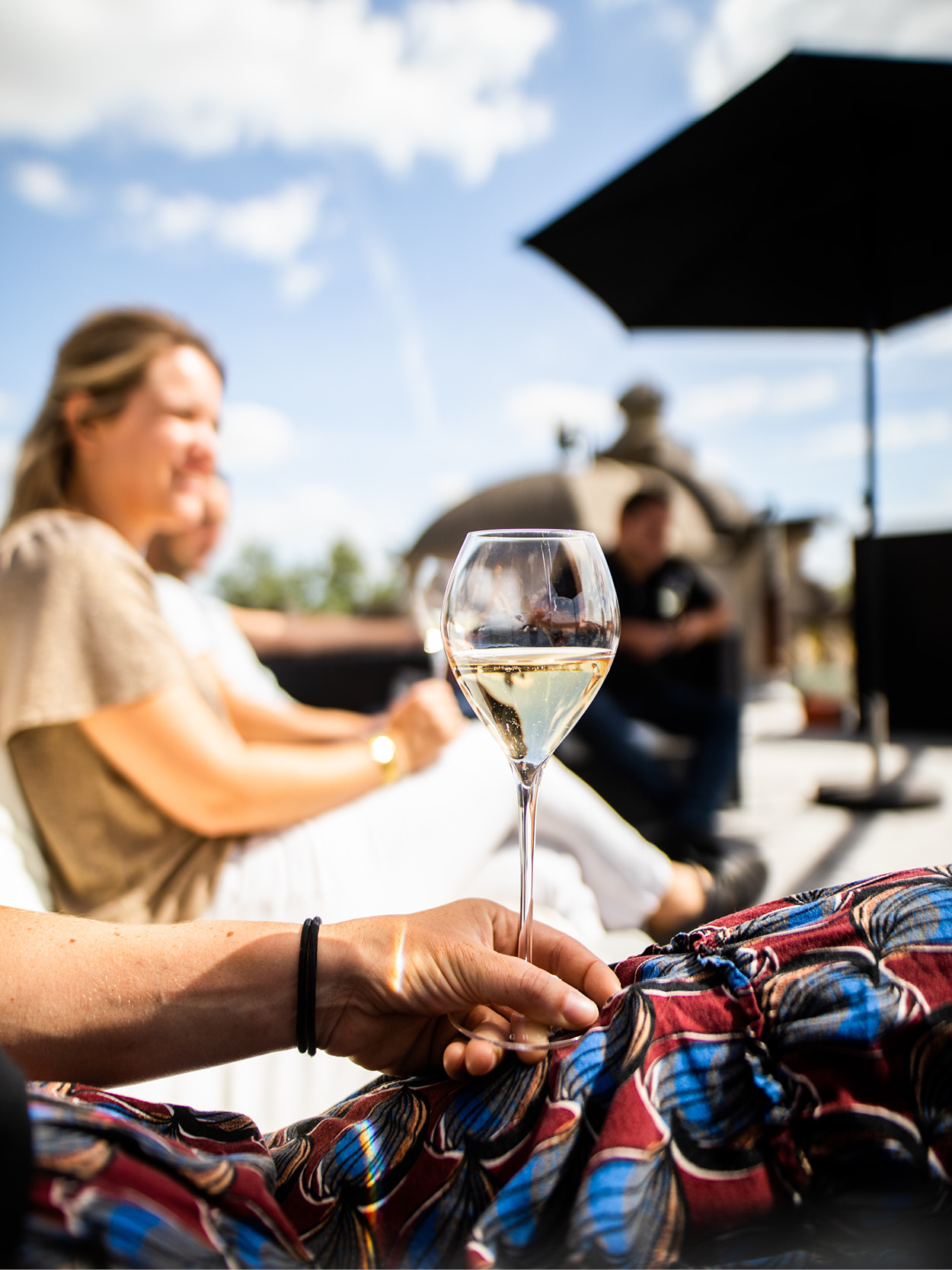 Sharing sincere and authentic moments
Champagne AYALA accompagnies moments imbued of authenticity where the pleasure of reconnecting to Nature and others creates unique moments. At the pace of Nature arise experiences carried by sharing and simplicity. The House AYALA makes the essential alive: suspended moments anchored in a memorable present. Shared time as a new luxury.
To grow these bonds that tie us, the House open its doors to all wine lovers, professionals and individuals, at the heart of the historical site, an invitation to discover on the long term its heritage and know-how.