An entrepreneurial spirit since 1860.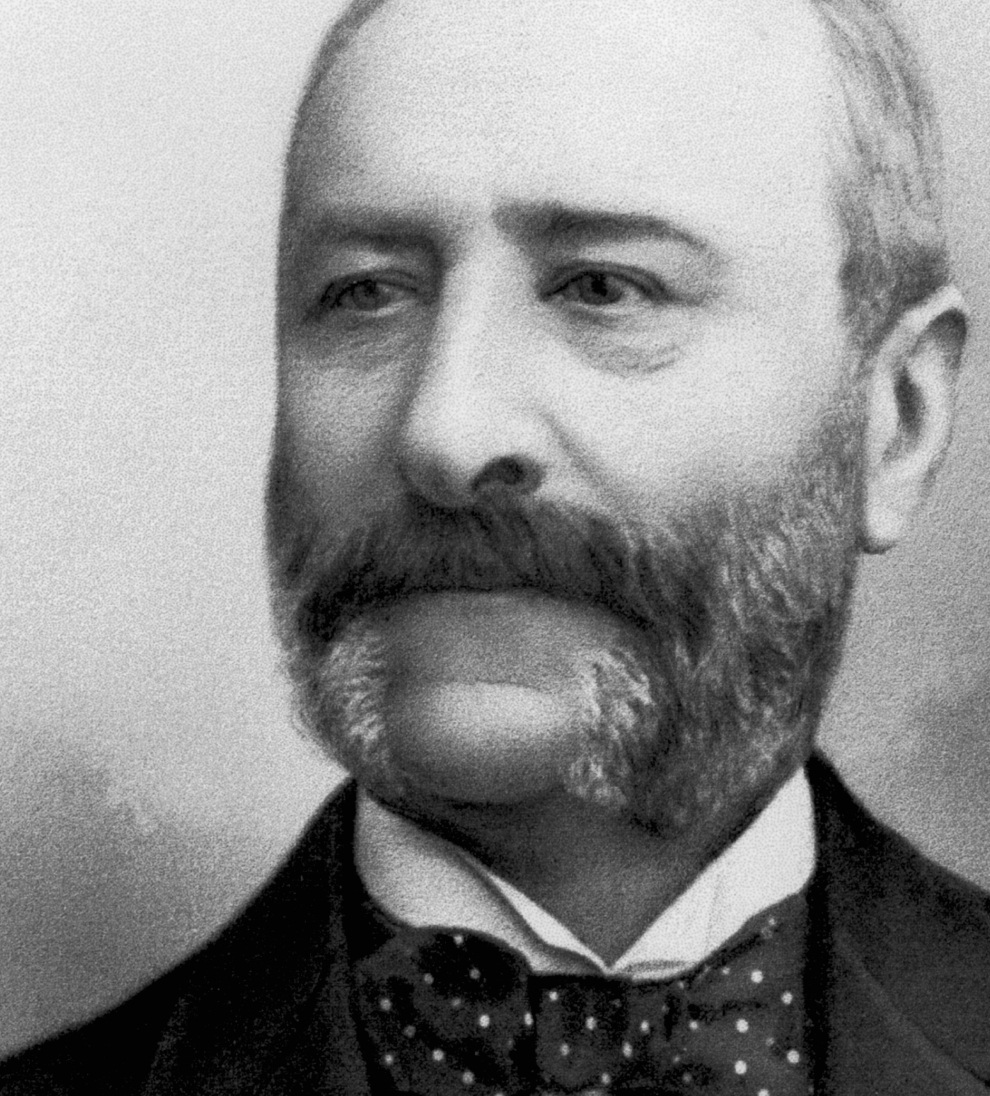 1860
Founding by Edmond de AYALA
The House has an incredible history, which is first of all that of a visionary spirit, with a melodic name from afar. The name AYALA seems to have been custom-made, by chance, for the village of Aÿ, where the House has been located since its creation. A curious and audacious personality, Edmond de AYALA always sought to go the extra mile. The House AYALA is vibrant with the spirit of excellence and adventure inspired by its founder.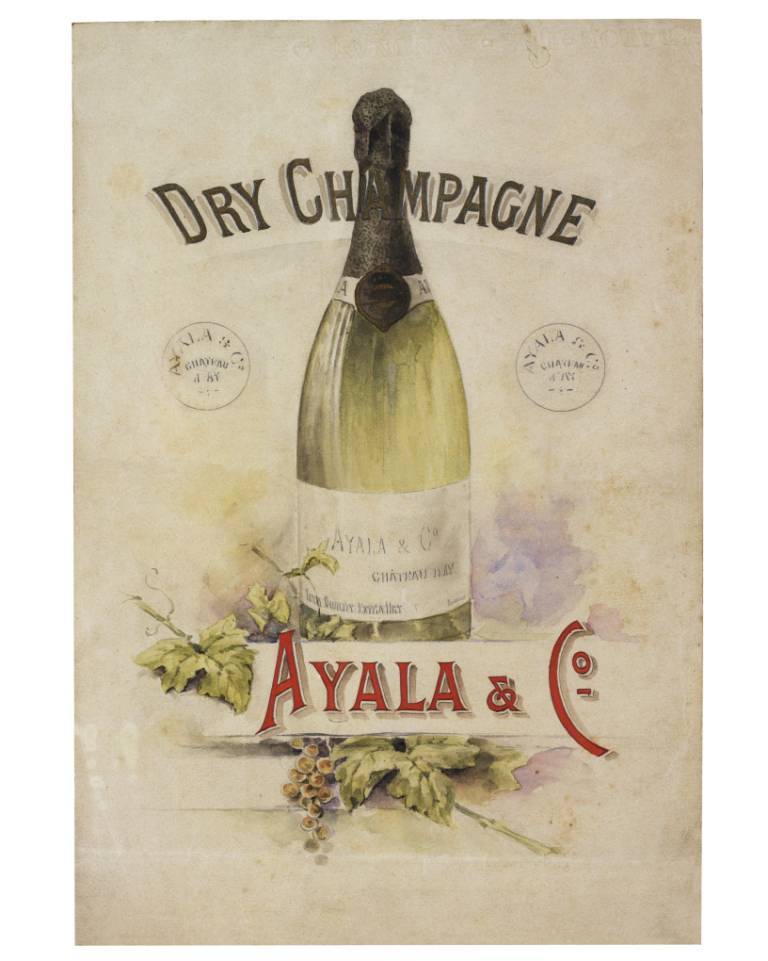 1865
Launching "Dry Champagne"
A pioneer in introducing a drier style, he had the flair to launch "dry champagne" in 1865, with only 21 g/L. A bold statement in favour of purity, contrasting with the traditional French dosage of more than 150 g/L at that time.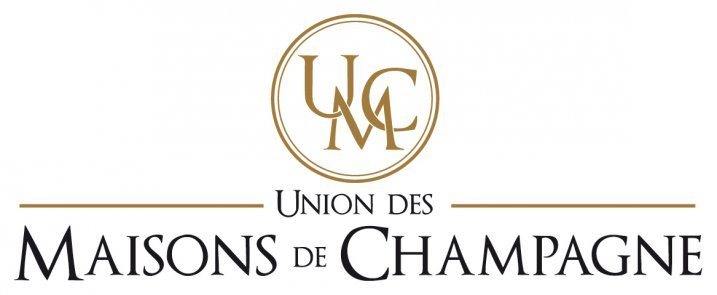 1882
Founding member of the Syndicat des Grandes Marques
From its creation, the young House has been a key reference, and was one of the founding members of the Syndicat des Grandes Marques in 1882, today called the Union des Maisons de Champagne.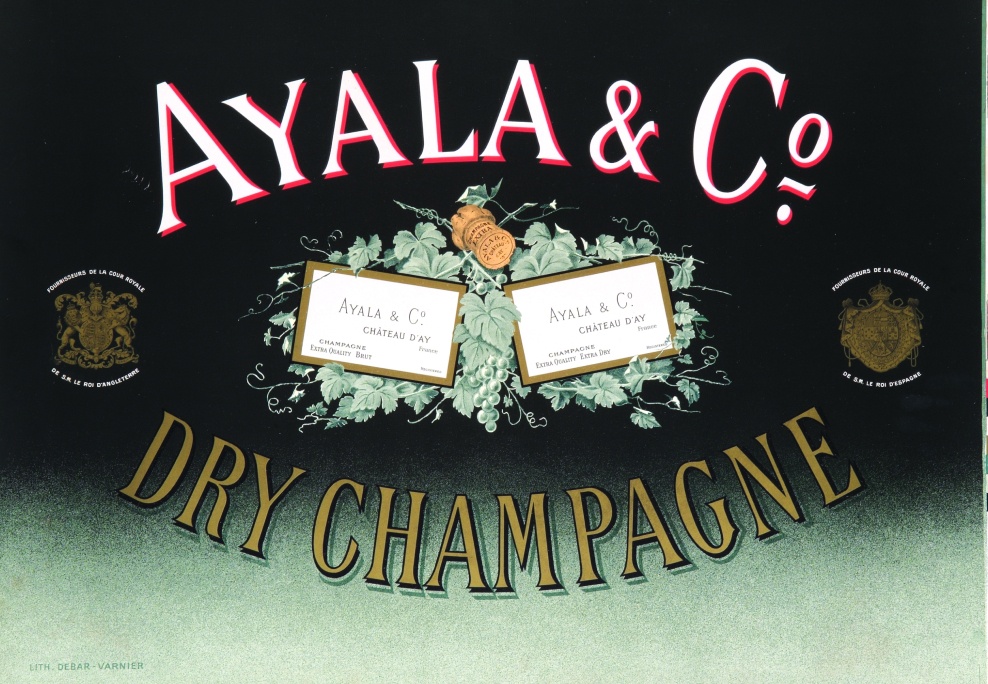 1908
Granted with Royal Warrant
After France, the House continued its growth in England, thanks to Fernand, the youngest brother of Edmond, who established a lasting awareness of the brand, leading to a Royal Warrant in 1908, after the coronation of King Edward VII.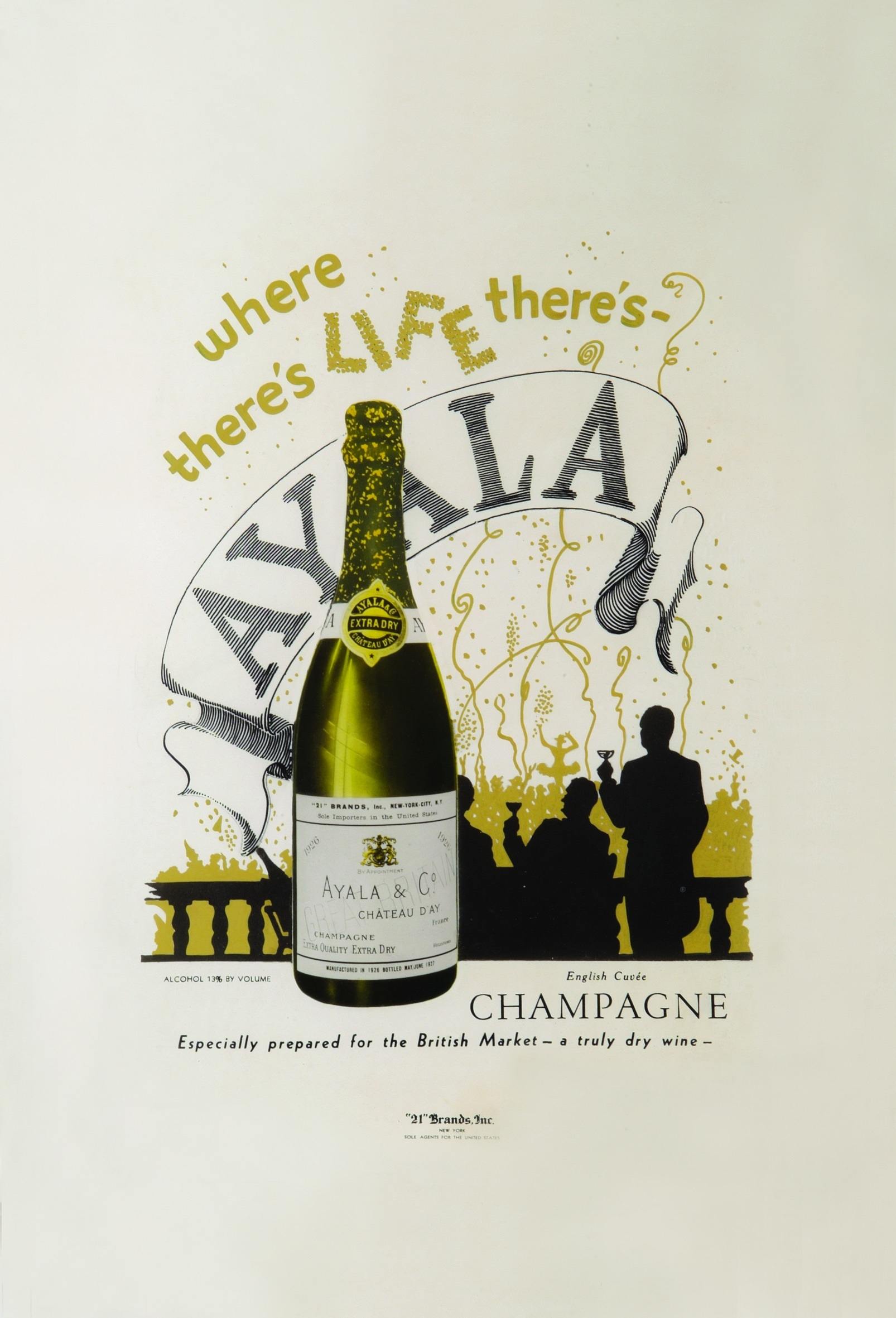 1920
The Golden age
The House enjoyed a golden age in the 1920's with an annual production of one million bottles, placing it among the greatest Houses of the times. During the post-war era, the House was led by great men of Champagne, René Chayoux and Jean-Michel Ducellier, who furthered interprofessional organisation, contributing to the development of the appellation.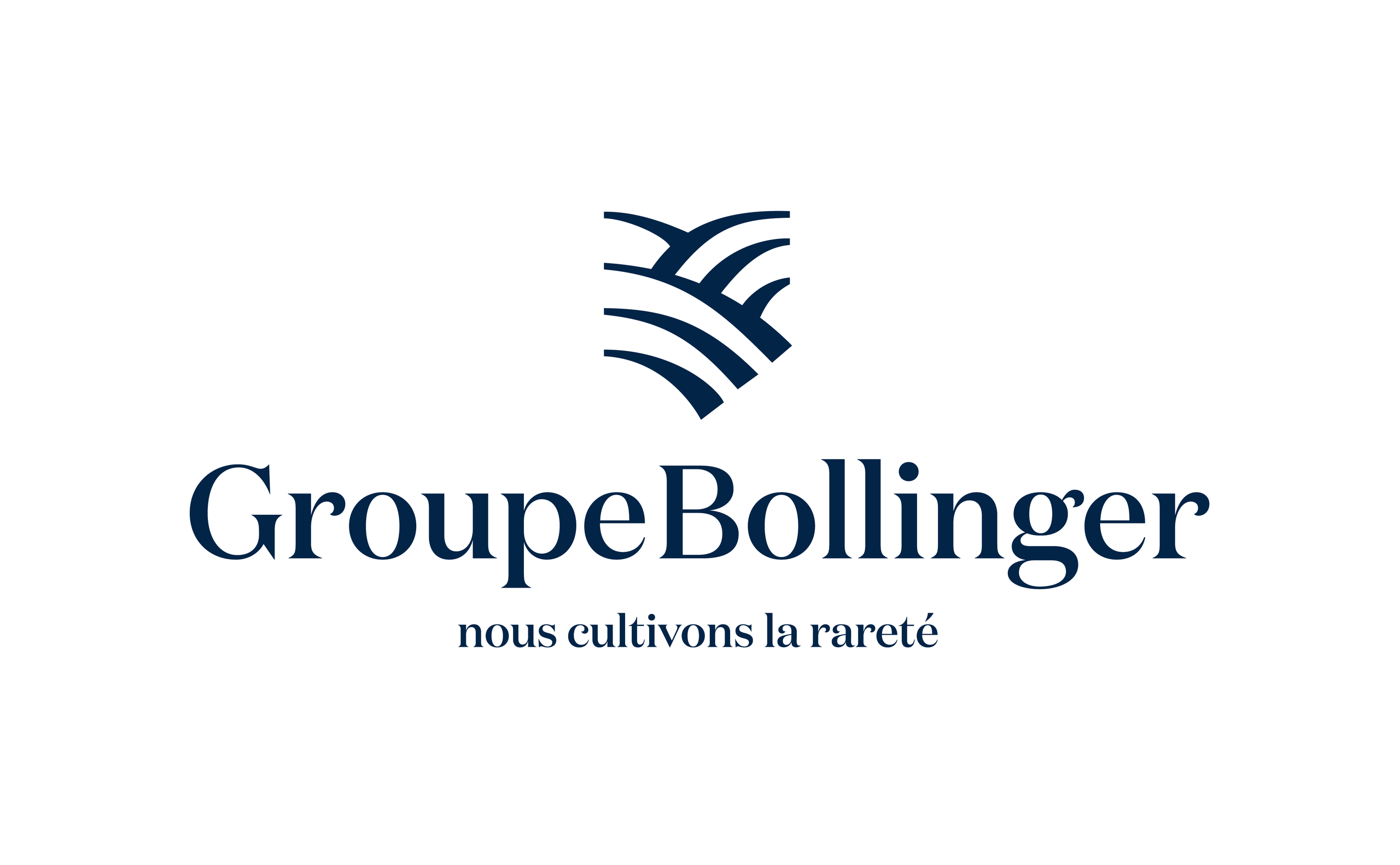 2005
Acquisition by the Bollinger Family
To restore the sleeping beauty of Aÿ to its former greatness. The contruction of a new winery in 2007 equips the House with a modern vinification tool, up to the ambition of the wines' quality of Champagne AYALA. The redeployement on the international stage is succesfully engaged.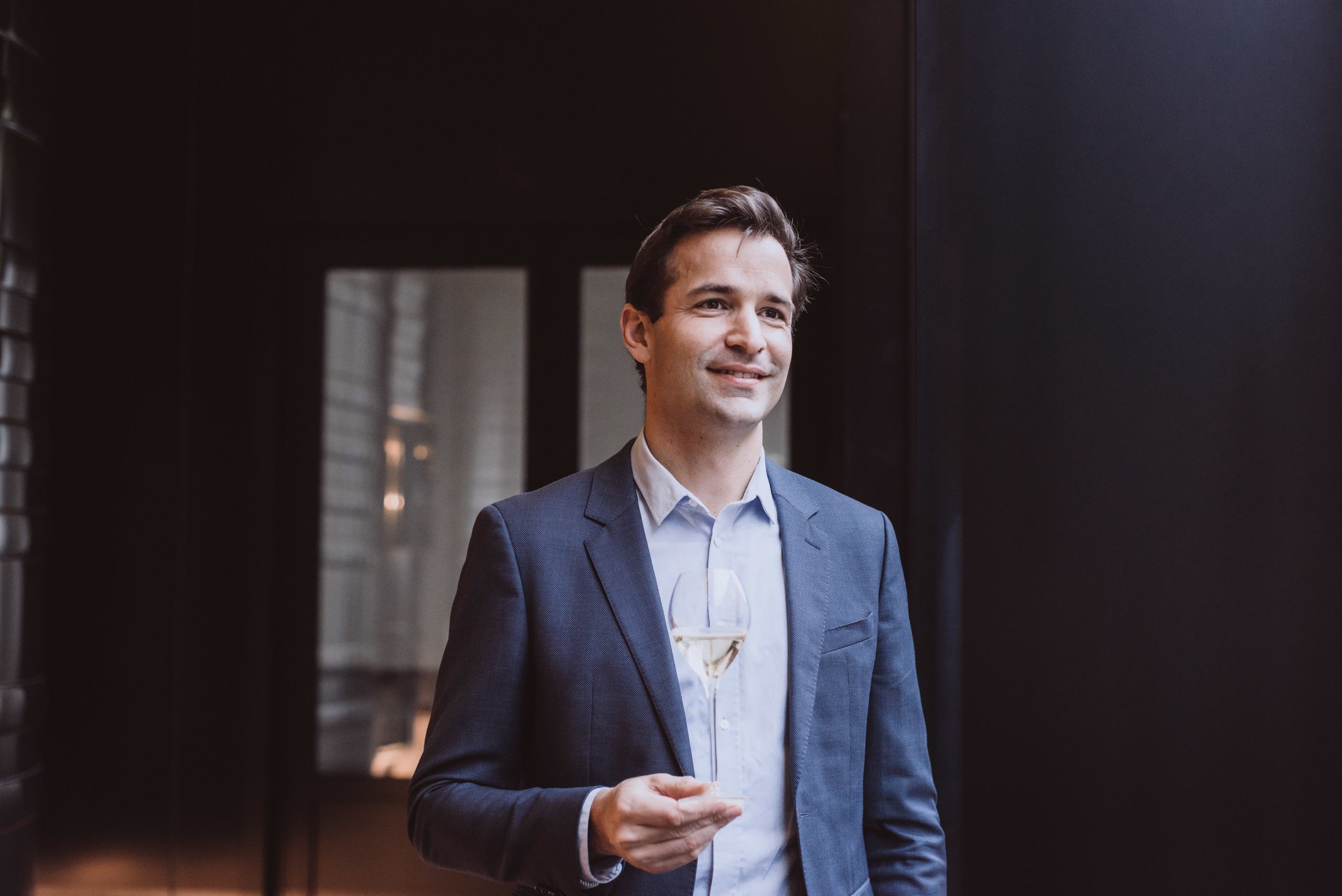 2012
A new young and dynamic team
Hadrien Mouflard is appointed Managing Director in 2012, whose mission was to accelerate the development of AYALA in France and internationally. The style of the wines is affirmed on Chardonnay. The brand's identity is entirely re-thought, with the design of new labels inspired by the historical codes of the House. Numerous investments were succesfully launched in the vineyard and the cellars.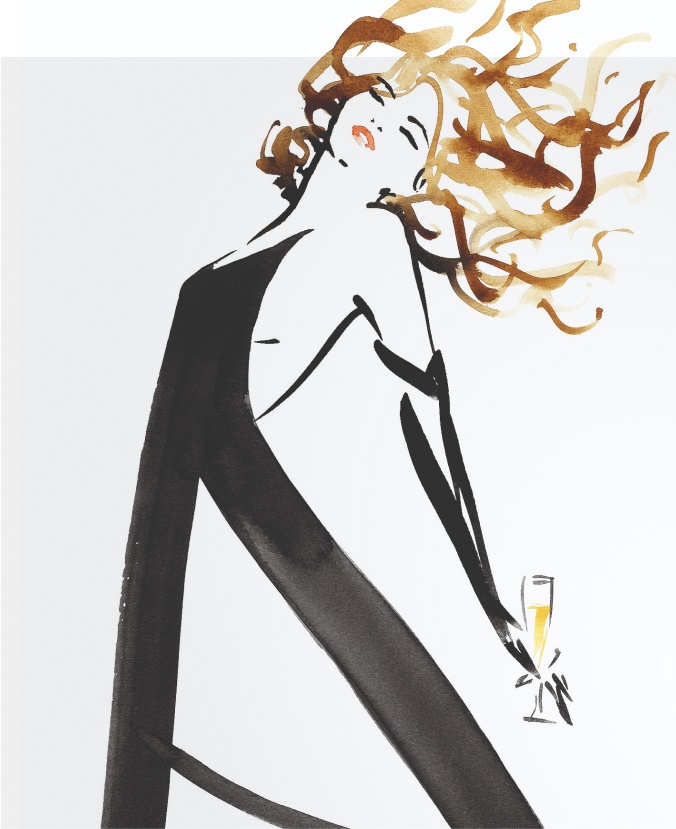 Today
Honor the essence
For 10 years the House has been undertaking a higly precise work in order to develop both the singularity and quality of the cuvées and reinforce the pillars forming the AYALA style: pure expression of Chardonnay, unique diversity of crus, bespoke blend, reserve wines and low dosage.