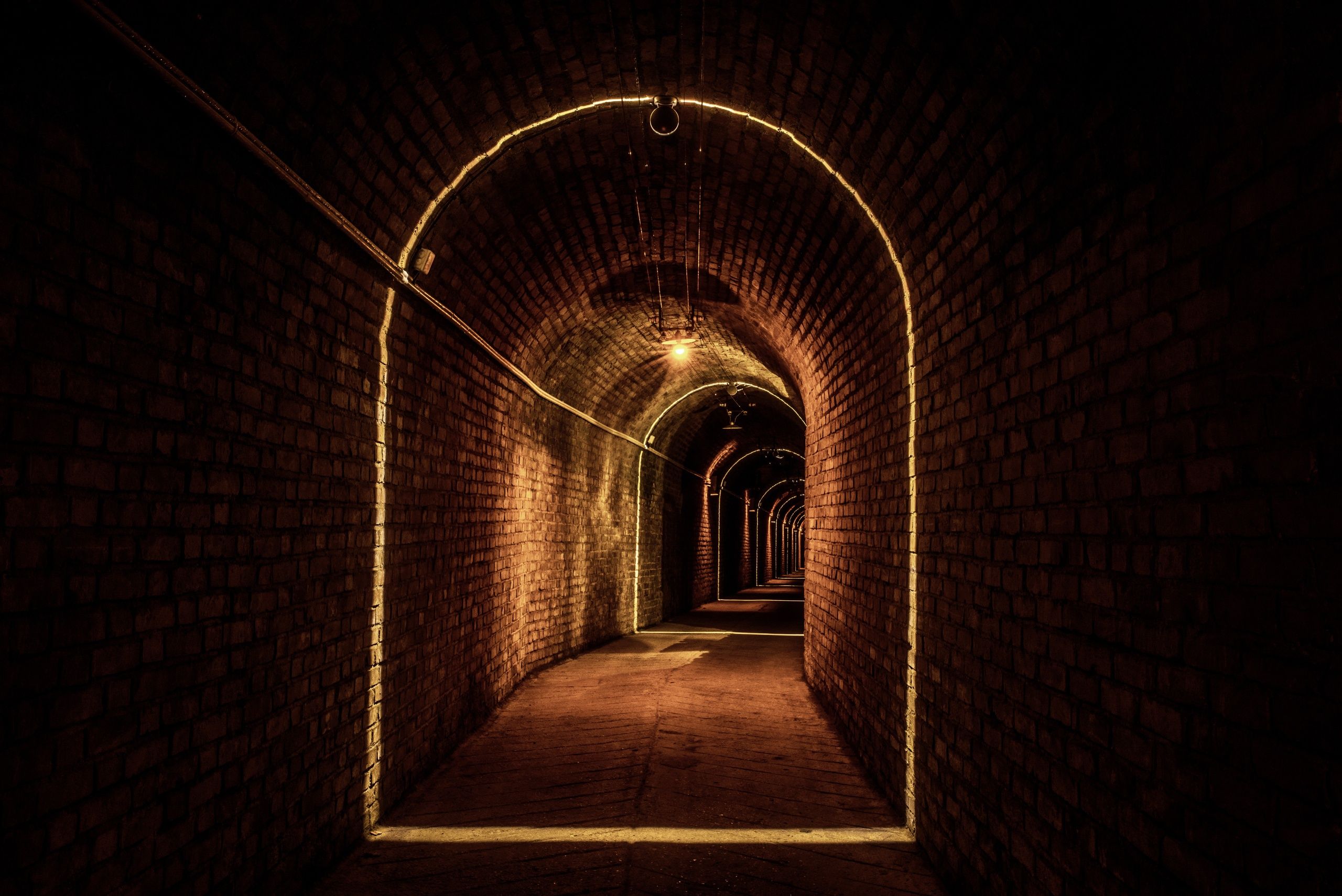 Discover the House's universe
Dear Visitors,

We are pleased to announce the reopeing of the House to visits.

Looking forward to welcome you!
Enter the House's universe, discover its rich history, and craftsmanship.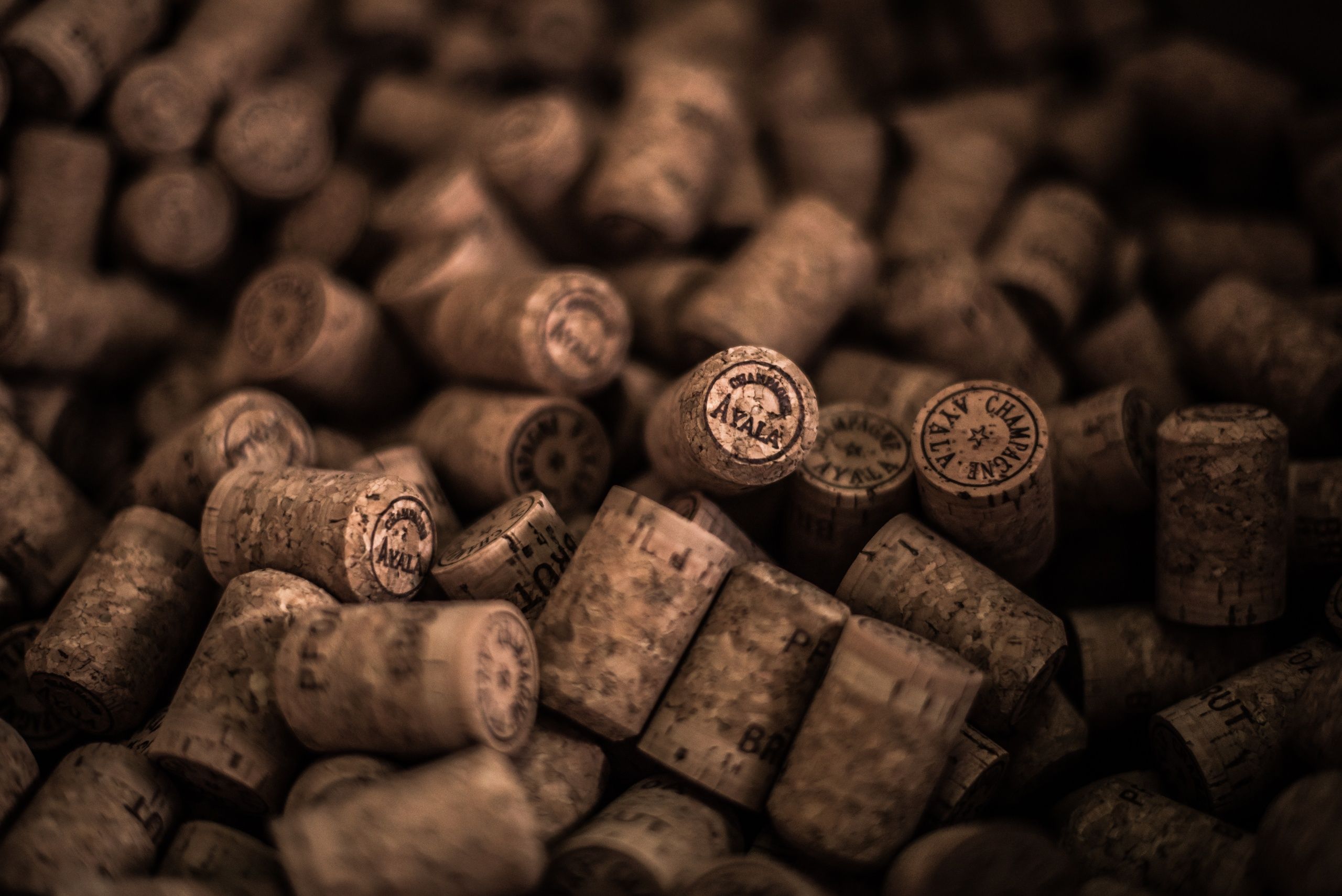 Introduction to the AYALA style
Discover the style of Ayala's champagnes during a guided tasting.
Brut Majeur, Rosé Majeur, Brut Nature, & Le Blancs de Blancs vintage
18 € / person

30 minutes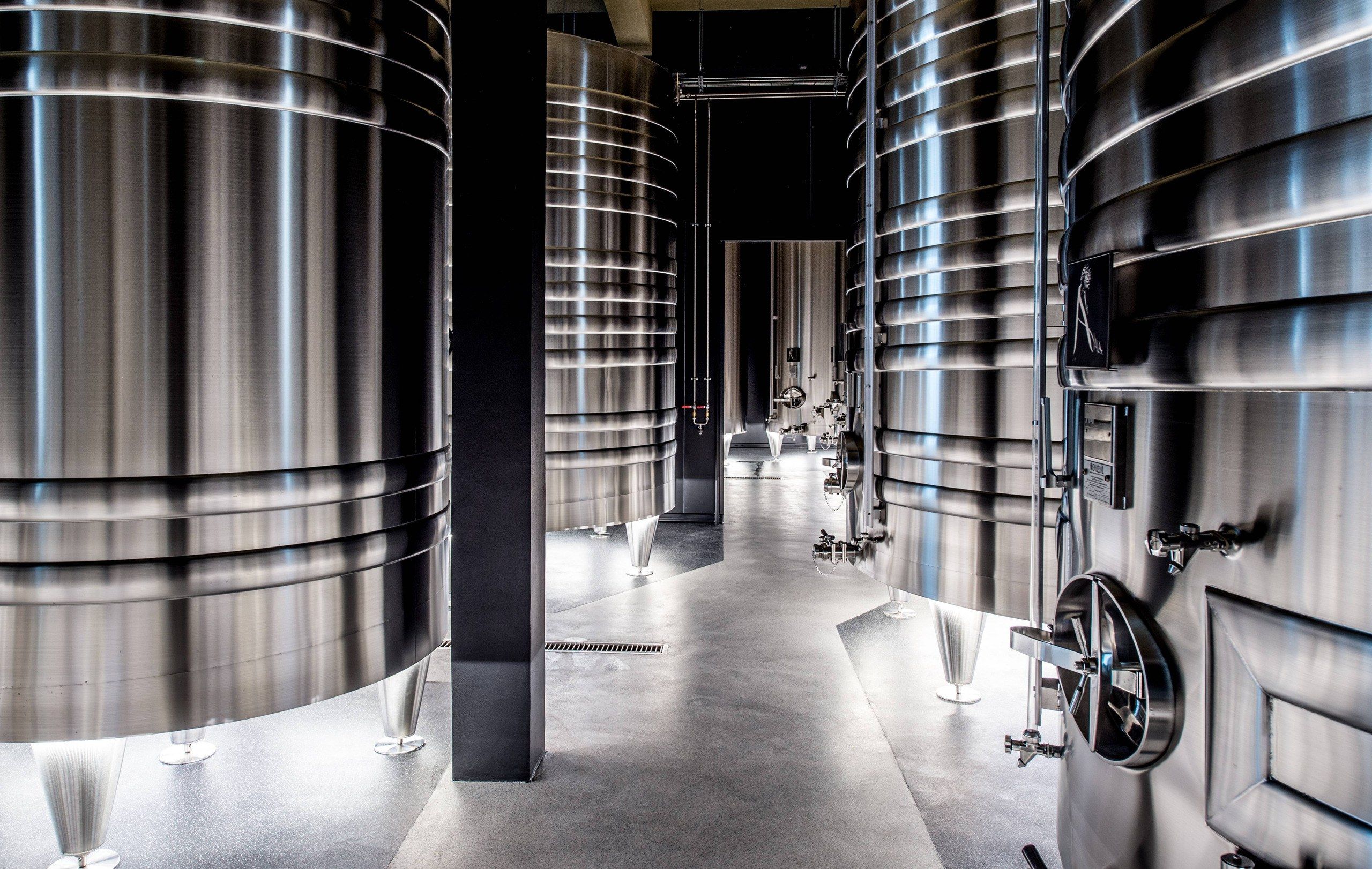 Discovery Visit
Dive into the heart of the cellars to discover the history of the House. An initiation journey to understand the philosophy of Champagne Ayala.
Taste our emblematic cuvées: Brut Majeur, Rosé Majeur & Brut Nature
25 € / person

1.5 hours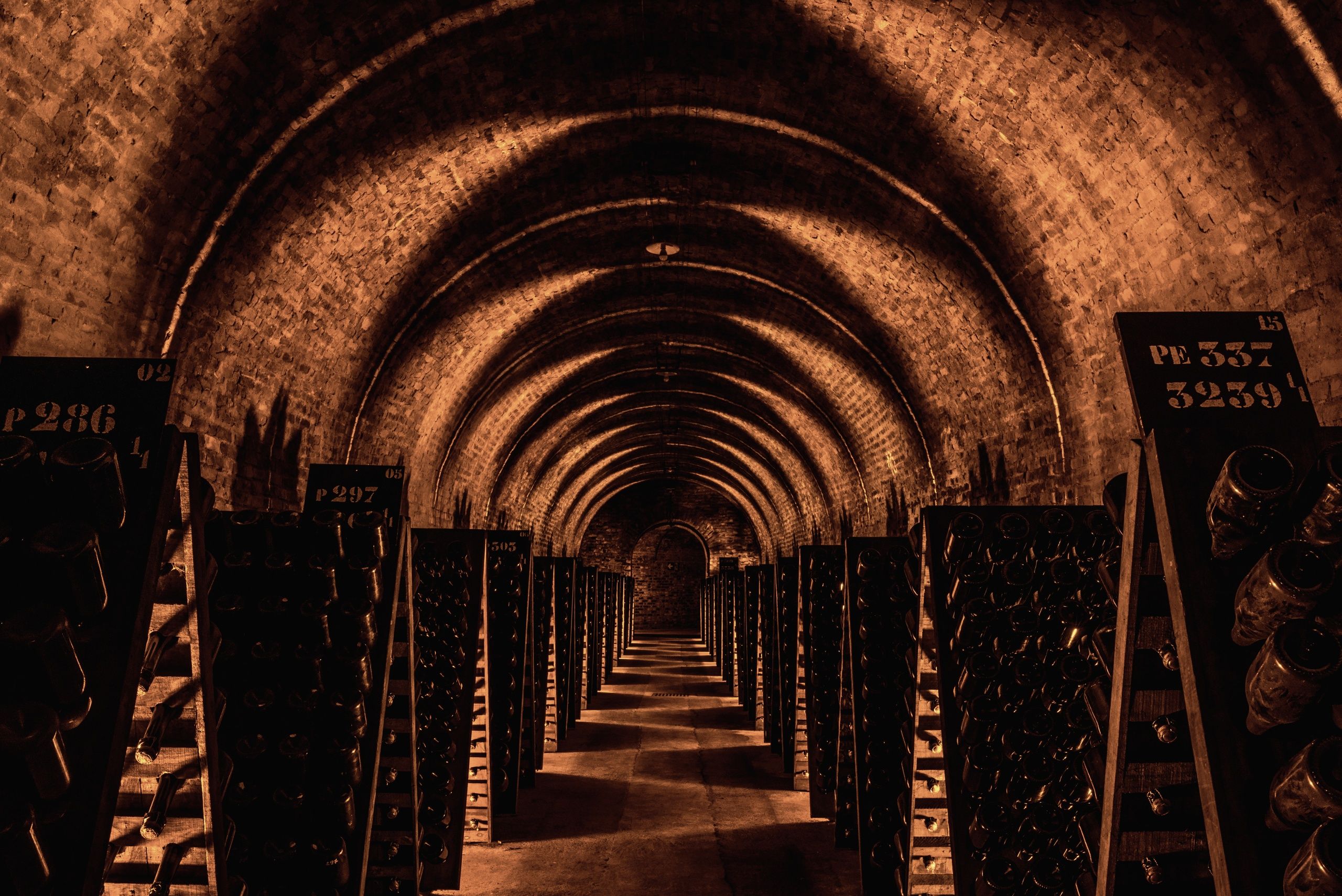 Prestige Visit
Discover the cellars and the secrets of the champagne-making of the House. The tour continues on the rooftop terrace where you will enjoy a breathtaking view of the Champagne region.
Taste the entire range: Brut Majeur, Rosé Majeur, Brut Nature, the Blanc de Blancs vintage & a vintage cuvée
30 € / person

1.5 hours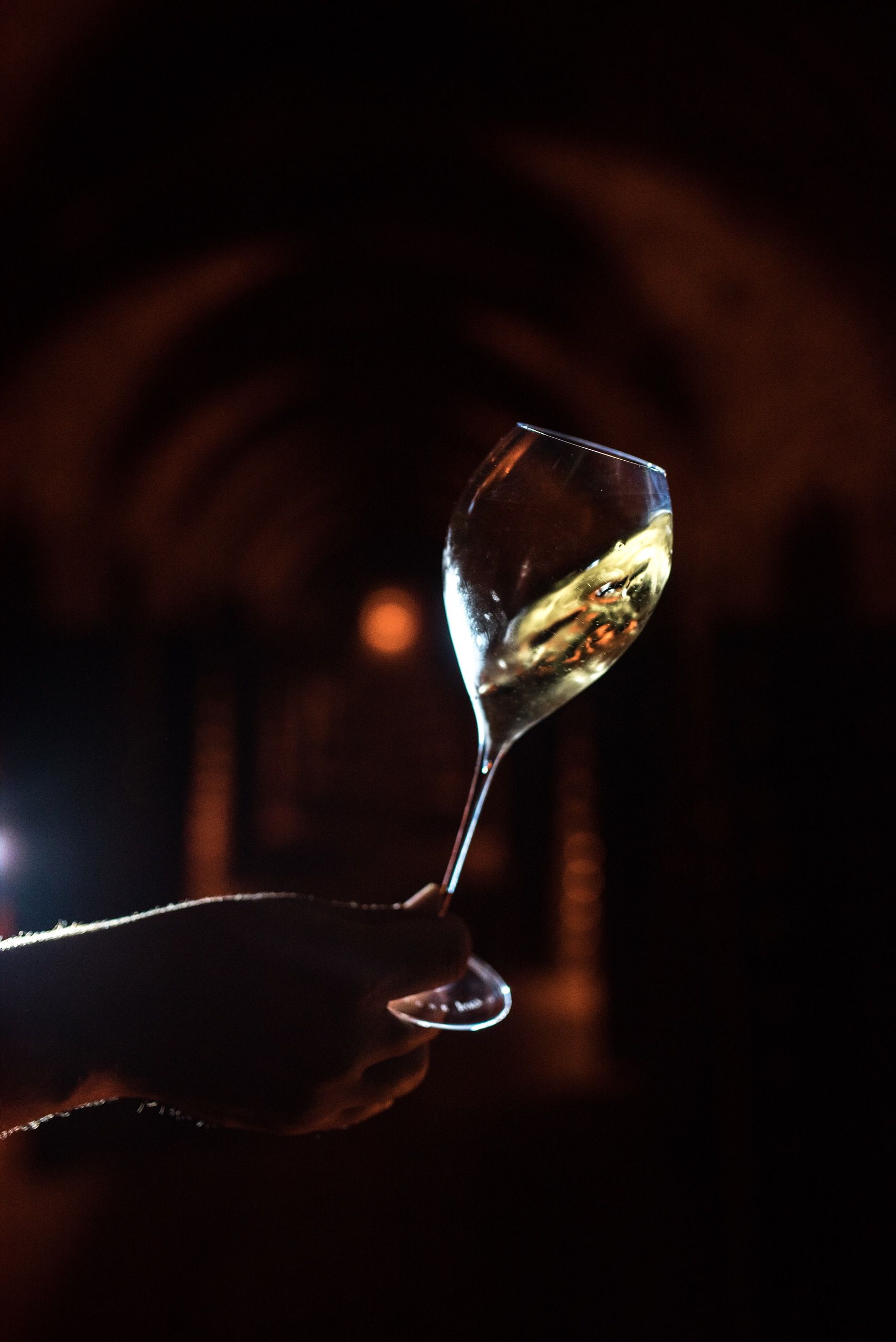 Vintage Experience
Allow yourself to be guided through this insightful tour of the House, enjoying a private moment between heaven and earth with a view of the vineyards of Champagne.
In a unique and dedicated tasting room, discover four exclusive champagnes from our wine library.
70 € / person

2 hours