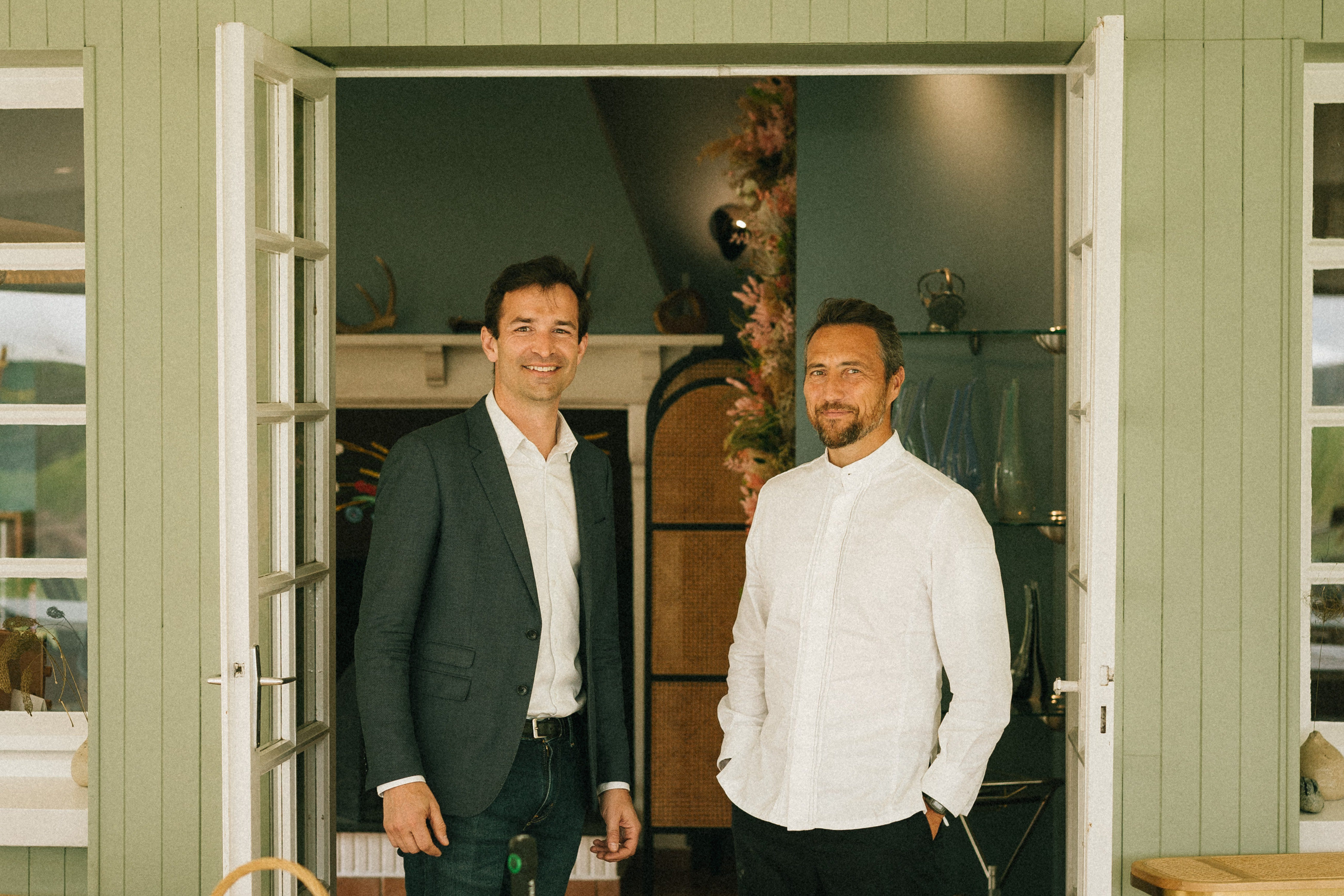 Committed Chefs
honor the essence
The House puts the highlight on Chefs from aroung the world, sharing their vision of the raw material, human commitment and challenges of tomorrow.
Meet David Sulpice at la Villa de l'Etang Blanc
For this first capsule, it was obvious to highlight commitments of David Sulpice, Michelin-starred chef at la Villa l'Etang Blanc in Seignosse, France, and long-time partner of the House Champagne AYALA. It is in the heart of the Landes, in a traditional house on the edge of a nature reserve, where David Sulpice works and sublimates local products from a very short circuit.
Through this capsule, discover the Chef's savoir-faire, an easy-to-read, pure cuisine with a maximum of three ingredients per plate. Meet the producers surrounding him and the challenges of tomorrow he wants to take up.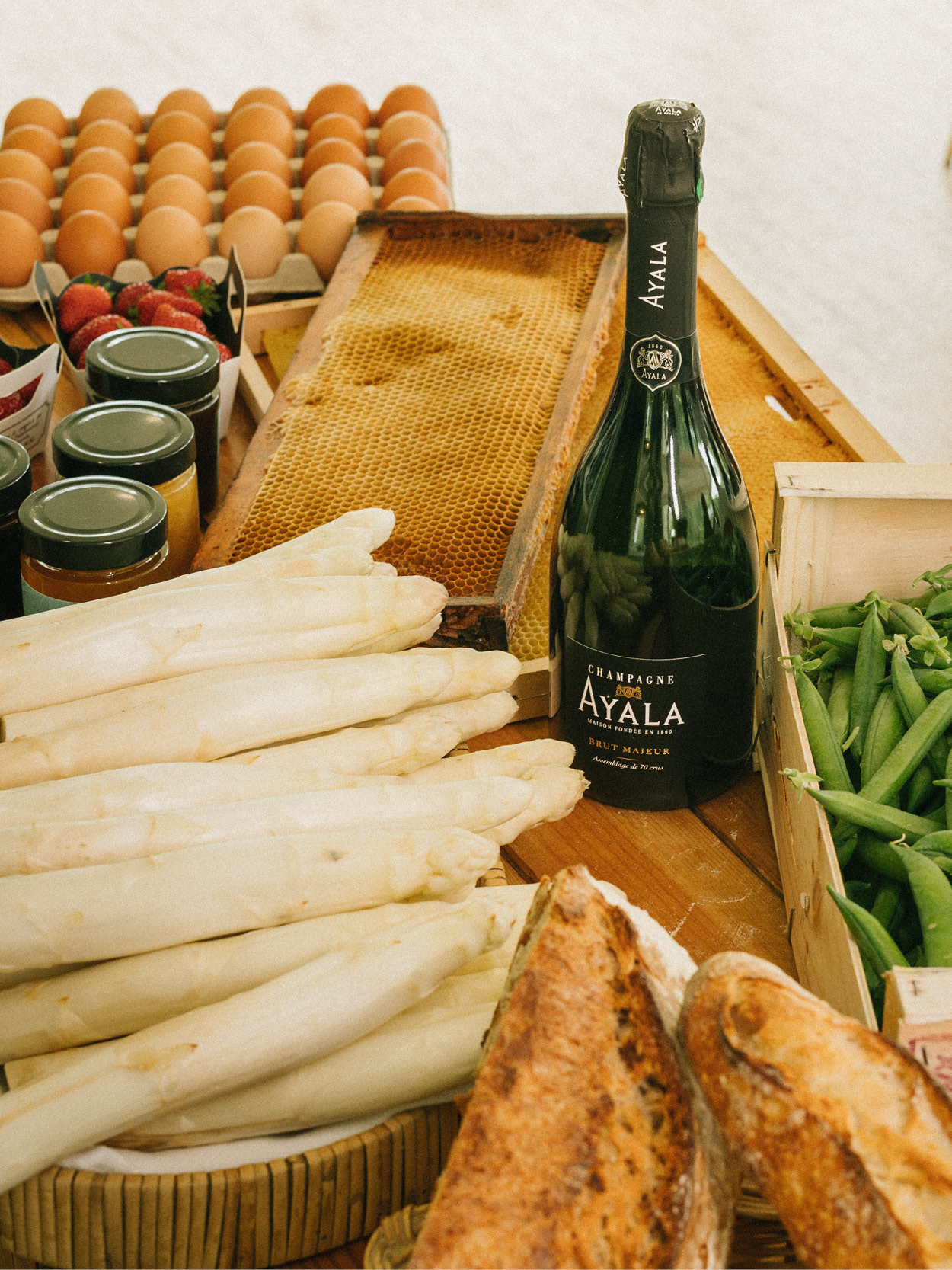 Reveal exceptional terroirs
According to David Sulpice, Michelin-starred Chef of la Villa Etang Blanc, "Honor the essence" means highlighting artisanal savoir-faire". To work with local producers and small farms is truly essential for him. They all are located within à 15km radius of the Villa. Producers with strong commitments, fighting to safeguard a local food heritage.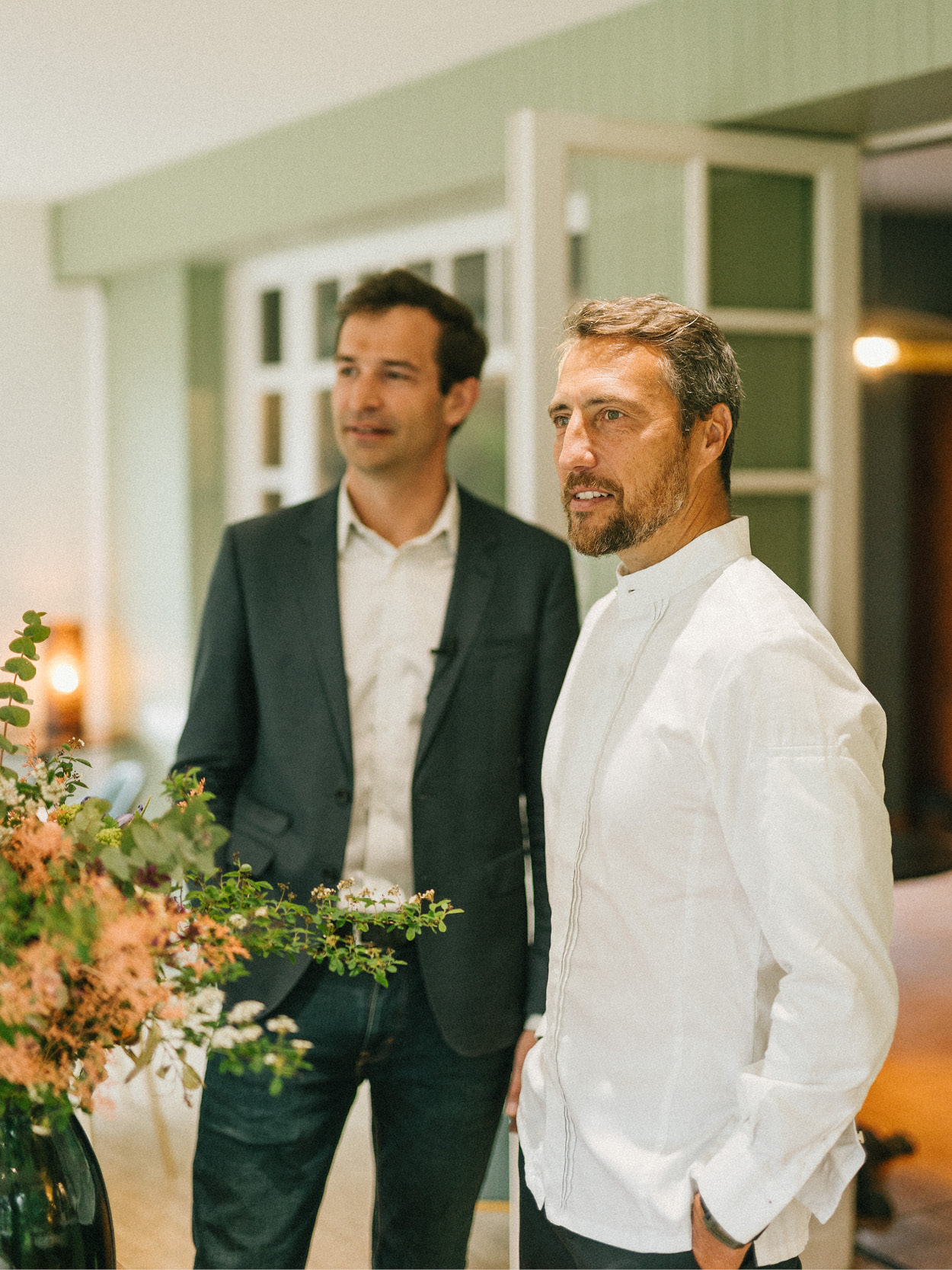 A sustainable and responsible approach
One of the strong commitments of David Sulpice is to cook without throwing away. He is constantly looking for ways to reuse the material in his cuisine. An approach which echoes to the sustainable and environemental approach carried in the vineyard of AYALA and with our vinegrower partners.
La Villa Etang Blanc is a family project where passing values to future generations is essential. According to the Chef, tomorrow's challenges are about a more healthy cuisine, of course, and the capacity to keep talents in House.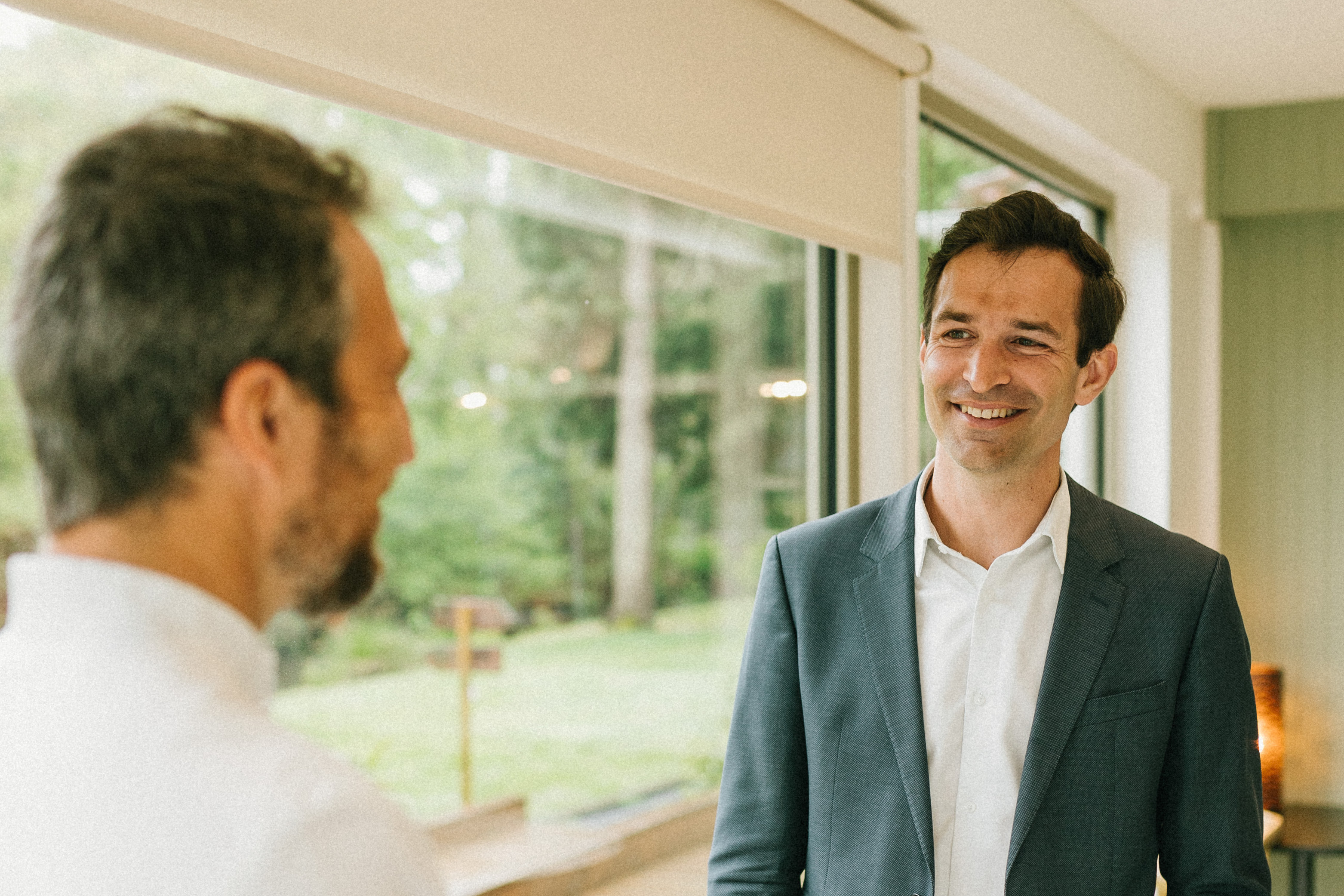 A community of Committed Chefs
"Because the products' excellence goes beyond the transformation's techniques and is strongly linked to the chef's commitment to transmit his passion and contribute to sustainable development, both ecological and economic.
We wish to create an encounter that reflects the common responsible and sustainable commitments in order to highlight those Chefs who are moving the lines in the trade."
Hadrien Mouflard, Managing Director of Champagne AYALA